Opinion
Shannon O'Neil
Four years of malign U.S. neglect and continental upheaval will require a rethink of U.S. policy.
Mark Gongloff
A raging president threatens harm to everyone from the military to his own supporters.
Meghan L. O'Sullivan
A focus on decarbonization is overdue, but it needs to be balanced with national security, counterterrorism and democracy-promotion.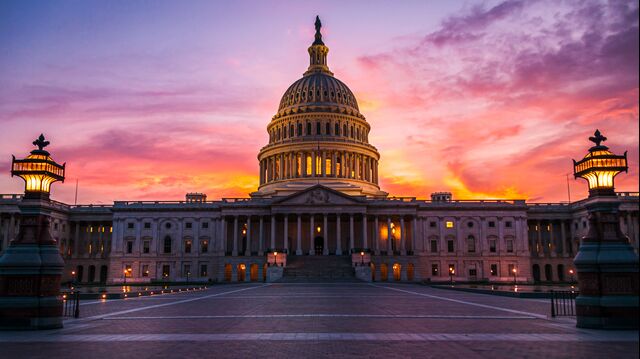 What Is Holding Back a Stimulus Deal on Capitol Hill?
Austan Goolsbee, a University of Chicago economist who has advised Biden and served under President Barack Obama, talks about what is holding up a new round of stimulus on Capitol Hill. He appears on "Balance of Power." (Source: Bloomberg)